"The philosophy of Virtues-Based Financial Planning is analogous to embarking on a sailing voyage. A person cannot successfully maneuver a vessel across the ocean without adequate thought, training, preparation and experience. All of the desire in the world would be worthless if an individual took on the daunting task of sailing across the ocean without the assistance and guidance of a qualified seaman. Likewise, simply setting a course and gaining sailing skills are not all that a voyage requires. Determining a route and a destination is as vital to the trip as setting sail.
In sailing, the direction of the wind does not matter. A person can sail East or West with the very same head wind, but having a professional captain is essential to the success of the journey. Once a course is charted, sails, rudder and nautical skills are all needed to navigate to a desired destination."—from the foreword by Patrick Von Dohlen and Michael Knuffke to Bill Bachrach's Values-Based Financial Planning
If you have $375,000 or more of annual individual income, call Patrick Von Dohlen or Michael Knuffke at 210.344.3221 for a free initial consultation.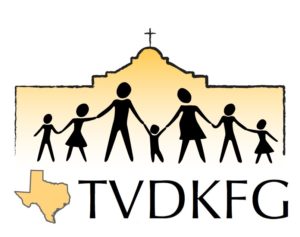 ---
Disclosure: This site is published for United States residents only. Advisors may only conduct business with residents of the states and jurisdictions in which individual advisors are properly registered. Therefore, a response to a request for information may be delayed until appropriate registration is obtained or exemption from registration is determined. Not all services referenced on this site are available in every state and through every advisor listed. For additional information, please contact Patrick Von Dohlen or Michael Knuffke at 210.344.3221.