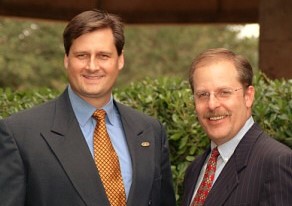 Patrick Von Dohlen, a graduate of Texas A&M, uses his expertise in account management, strategic planning, and healthcare as President of The Von Dohlen Knuffke Financial Group to benefit clients. He supports several nonprofits and is Chairman of the San Antonio Family Association. Patrick lives and shares his choices for life, liberty, property, and the pursuit of happiness through faith, family, friends, and community.
Michael Knuffke, a registered financial advisor, describes The Von Dohlen Knuffke Financial Group as a concierge financial service for physicians. Michael understands that while money is necessary, people who work hard also want to invest time in things that are more important than money. For Michael, some of those things  are children and informed voters, which is why he advocates for families via the San Antonio Family Association and other nonprofits.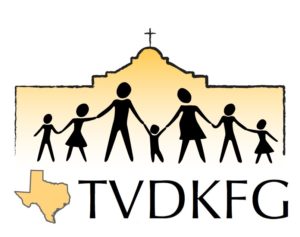 in the Vantage Bank Building.
---
Disclosure: This site is published for United States residents only. Advisors may only conduct business with residents of the states and jurisdictions in which individual advisors are properly registered. Therefore, a response to a request for information may be delayed until appropriate registration is obtained or exemption from registration is determined. Not all services referenced on this site are available in every state and through every advisor listed. For additional information, please contact Patrick Von Dohlen or Michael Knuffke at 210.344.3221.