Our clients can expect to receive Concierge Financial Service with a phone call:
A Personal Financial Chart with annual updates
A Step-by-Step Plan of Action
Cash and Debt Management
Growth Asset Management
Progress Reports
Income Tax Planning and Preparation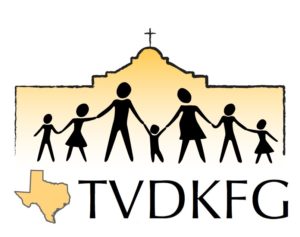 ---
Disclosure: This site is published for United States residents only. Advisors may only conduct business with residents of the states and jurisdictions in which individual advisors are properly registered. Therefore, a response to a request for information may be delayed until appropriate registration is obtained or exemption from registration is determined. Not all services referenced on this site are available in every state and through every advisor listed. For additional information, please contact Patrick Von Dohlen or Michael Knuffke at 210.344.3221.