We are seeking only those clients who will benefit the most from our concierge financial services. Could that be you?
Are You a Texas Physician Who Is—
DETERMINED to enjoy the fruits of your labor
PASSIONATE about life and helping others
DISTINGUISHED by a well-established practice
AUTHENTIC and SINCERE
INTENSE and ENERGETIC
and a DELEGATOR who is willing to pay for expert advice?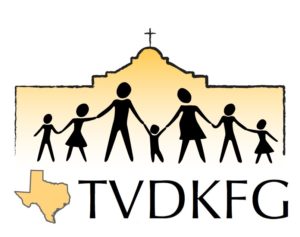 ---
Disclosure: This site is published for United States residents only. Advisors may only conduct business with residents of the states and jurisdictions in which individual advisors are properly registered. Therefore, a response to a request for information may be delayed until appropriate registration is obtained or exemption from registration is determined. Not all services referenced on this site are available in every state and through every advisor listed. For additional information, please contact Patrick Von Dohlen or Michael Knuffke at 210.344.3221.